The Choice of America's Armed Forces All Around The World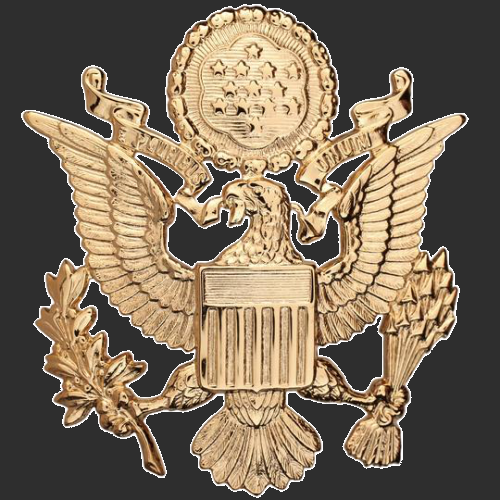 Our Inspiring Story
   In 1971, word of a new type of insignia spread through the ranks as distinguished officers from West Point traditionally strived to look their best.A local uniform supplier, Henry Friedlander, created just the product they needed.
Uniquely manufactured insignia that has a diamond-like shine and never needs polishing grew to be the envy of all those who didn't have it.
Henry's insignia,
STA-BRITE®, became universally recognized as the finest insignia money can buy, outselling other brands by a wide margin.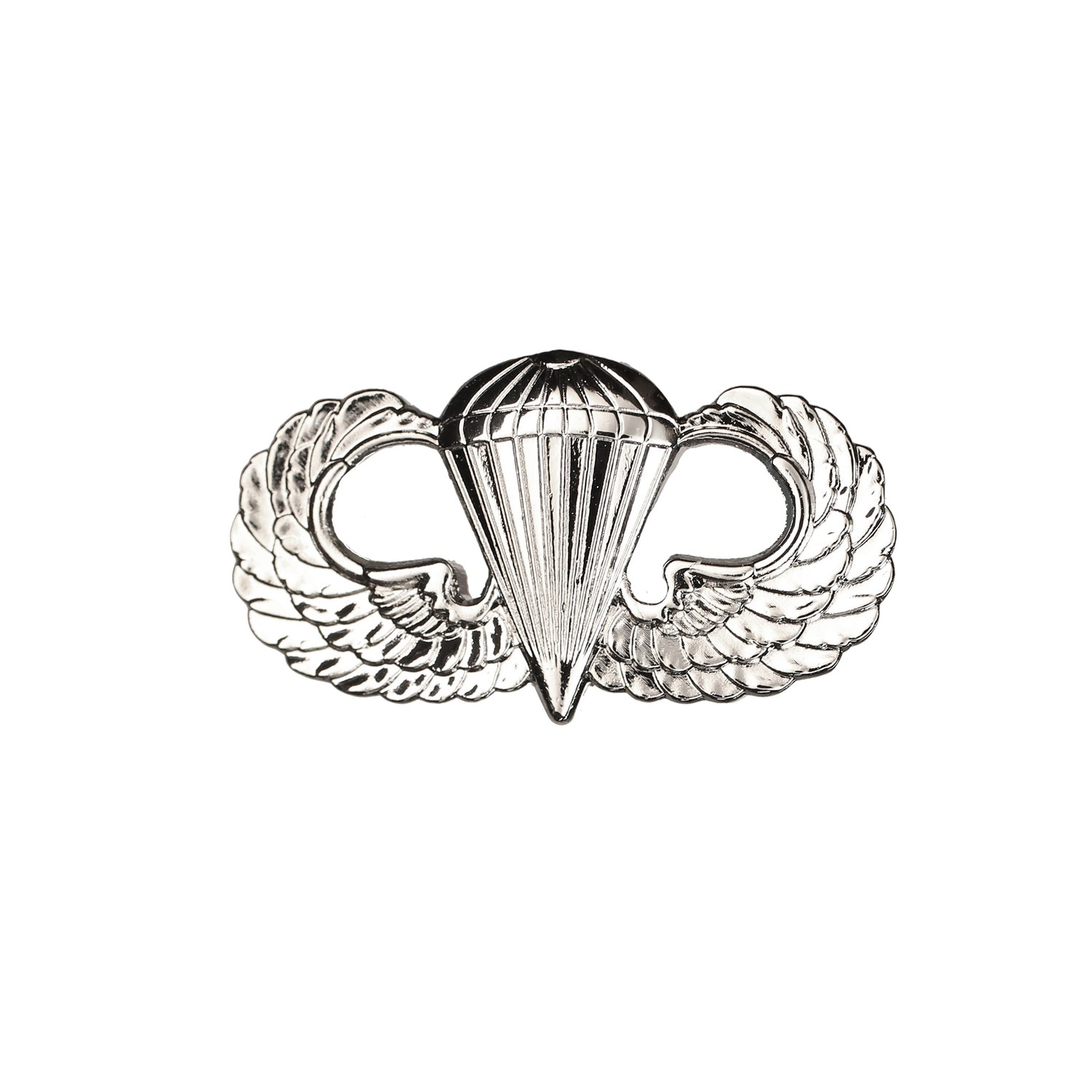 STA-BRITE®
Is why your insignia shines brighter and never needs polishing! Our founder, Henry Friedlander,
created a unique plating process which ensures the symbol of your
accomplishments
stand the test of time.